Do you feel like you are here for a reason, and would TOTALLY charge down your SOUL PATH if you knew what it was?
Do you feel like there's something different about you? That you don't fit into the rules set by society and those around you? 
Are you on a journey of self-discovery and yearning to know yourself more deeply? 
Most likely, you are here to change the world around you and create something that the world has NEVER seen before! 
Our world needs human beings who love, honor, accept and express themselves fully. When we each individually come home to ourselves, we give each other permission to be our true authentic selves and can build structures that support us all. 
Getting a Human Design reading can help you to see yourself in a whole new light and guide you along your unique soul path. Knowing and experimenting with your energy type, strategy, and authority can help you live life with more flow, freedom, and self-awareness.
Not living in alignment with your energy type and strategy is when your soul likes to make life rocky, uncomfortable, and like nothing is going your way. Trying to knock you back onto your path!
When you live according to your type, strategy, and authority, you are in harmony with yourself, align with the universe, and enter the flow.
Is your SOUL saying yes!?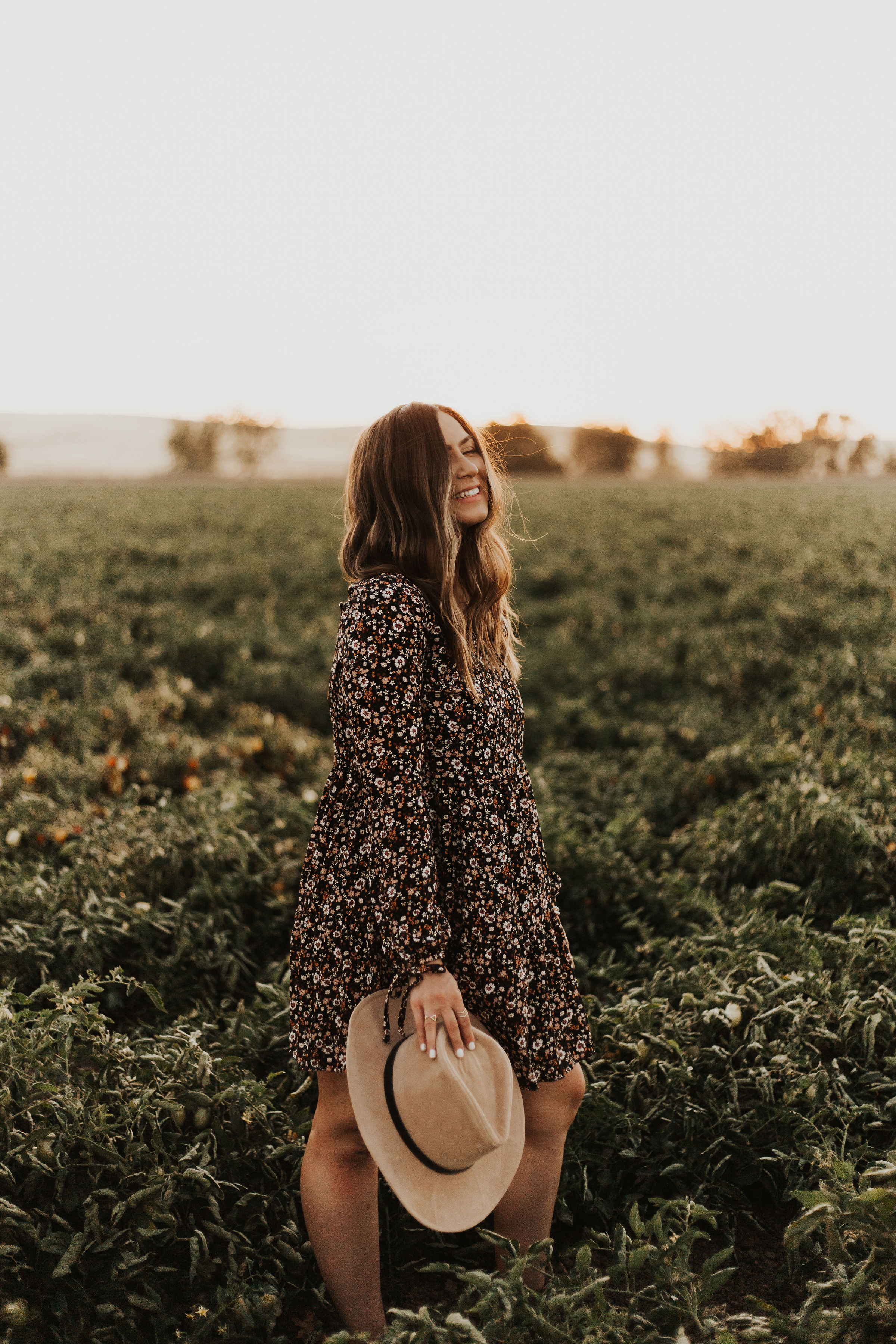 I'll prepare your Human Design Chart using birth time, date, and place.
Within 7 business days, I'll deliver your unique Human Design Reading, including the following topics:
Your Energy Type 
How you're meant to engage and exchange your energy with the world and others.
Your Strategy 
How best to get the things you truly desire in life.
Your Not-Self Theme
Your personal tell when you're off your path and not living in alignment with your design.
Your Authority 
How to make decisions in ways that work for you, not against you.
Your Profile 
Your personality and public role.
Your Defined Centers 
What areas of your life, your energy is reliable and fixed.
Your Undefined Centers 
What areas of your life you're sensitive to outside influence and conditioning.
Your Gates
What potentials, energies, intelligence, and resources you have conscious and unconscious access to. 
Your Incarnation Cross
Points you to your soul work and path. What your soul is destined to do in your lifetime. 
Human Design Reading Includes:
2 - Hour Recording + Audio
40+ Page Reading
Life Time Access via Teachable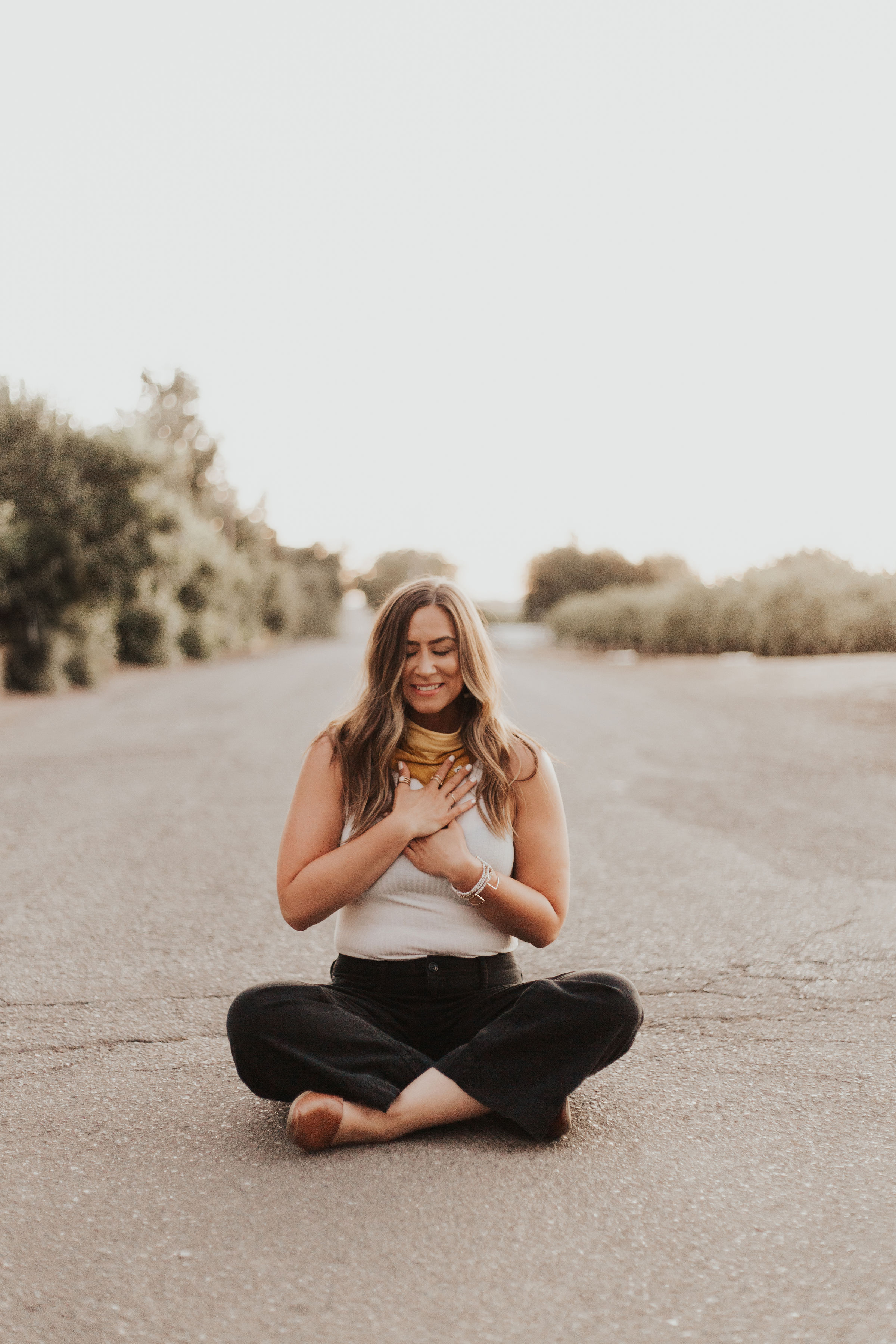 Thanks for submitting your information! Please continue with the checkout process.
Frequently Asked Questions
How do I access my reading?
Upon purchasing a reading, I will begin to craft your unique energetic blueprint using the birth information you provided. Please allow a minimum of 7 business days from purchase for chart creation.
You'll receive an email when it's ready with a link to access your video, audio & PDF in Teachable.
Can I purchase coaching more than once?
Absolutely! If you need coaching more than once, I have extension plans that we can discuss via email, or I am happy to jump on a discovery call.
Will I have a copy of my chart?
Of course! You will receive a copy via email and access through Teachable so that you can listen to it whenever you please.
How long will I have access to my session recording?
Forever-Eva! Life-time access, baby. It will be uploaded to your Teachable account.
Do you have further questions?
Please email us at [email protected]