When you can zoom out and have a higher perspective on yourself and your life, it changes how you treat yourself and how you interact with the world around you.
Do you feel like you are here for a reason and you would totally charge forward if you knew what it was?
Do you feel like you are missing a puzzle piece to who you truly are?
Getting a Human Design reading can help you see yourself in a whole new light and help put together the more puzzling pieces of life. When you are aware of your energy type, strategy and authority it can help you live life with more flow, freedom and awareness.
Not living in alignment with your energy type and strategy is like trying to force a piece of the puzzle into the wrong place in the puzzle. It just doesn't work.
When you live according to your type, strategy and authority you are in harmony with yourself, you align with the universe and you enter the flow.
Is your soul saying yes!?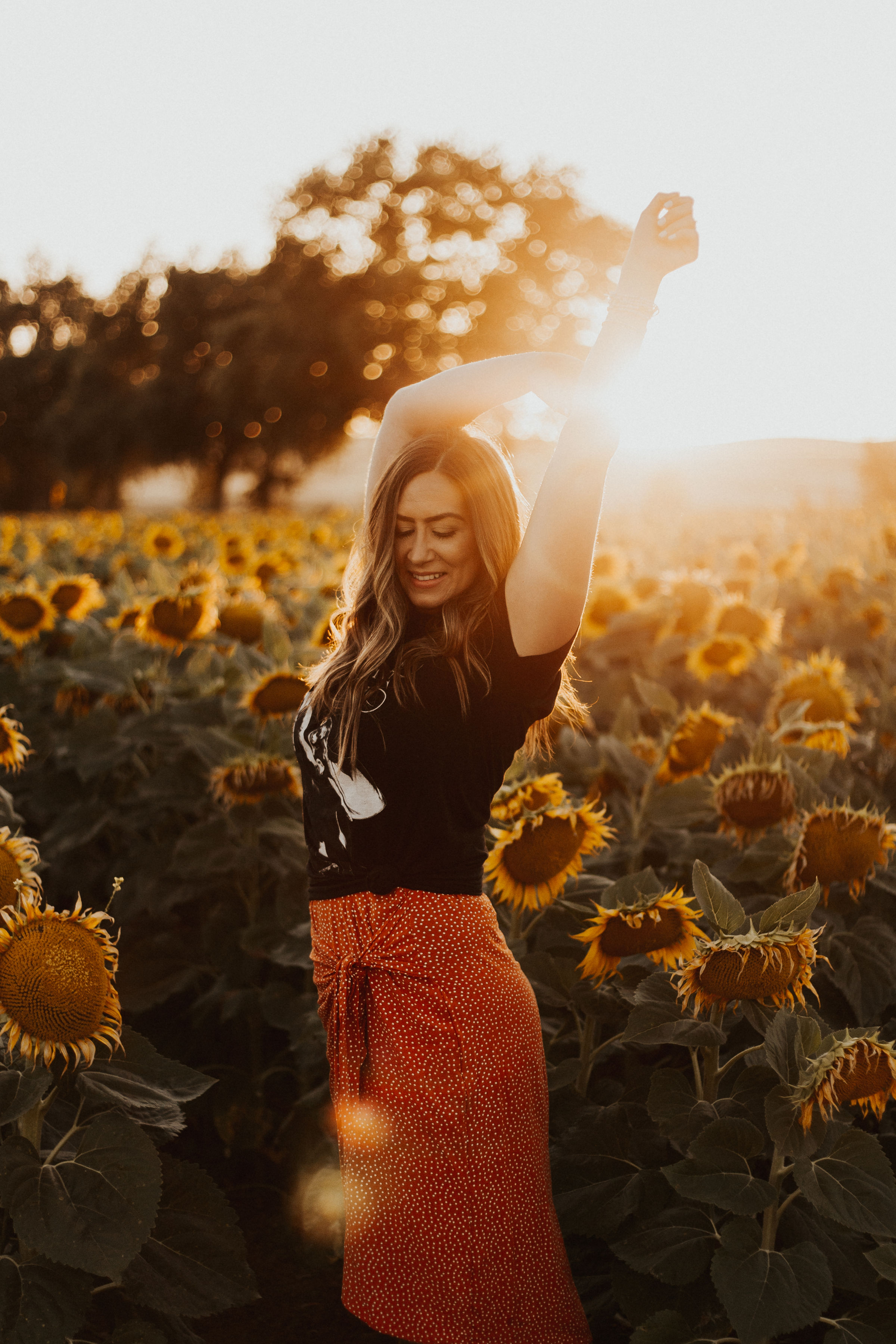 I'll prepare your Human Design Chart using your birth time, date, and place.
You'll schedule your Zoom call where we will discuss your unique Human Design chart, including the following topics:
Your energy type 
How you're meant to engage and exchange your energy with the world and others.
Your strategy 
How best to get the things you truly desire in life.
Your not-self theme
Your personal tell when you're off your path and not living in alignment with your design.
Your authority 
How to make decisions in ways that work for you, not against you.
Your profile 
Your personality and public role.
Your defined centers 
What areas of your life your energy is reliable and fixed.
Your undefined centers 
What areas of your life you're sensitive to outside influence and conditioning.
*If time allows we will cover a few key channels and gates. These will be included in your chart reading.
Frequently Asked Questions
How do I schedule my appointment?
Upon purchasing coaching, you'll receive further instructions on how to book a time for your appointment. Please allow a minimum of 1 week from purchase to appointment to allow for chart creation.
Can I purchase coaching more than once?
Absolutely! If you find yourself in need of coaching more than once I have extension plans that we can discuss on our call or via email.
Will I have a copy of my chart?
Of course! You will receive a copy post call via email. In addition we will upload to your Teachable portal for easy access.
How long will I have access to my session recording?
Forever-eva! Life time access baby. It will be uploaded to your Teachable account.


Where is the call held?
On Zoom, once you schedule your call you will be sent an email with the Zoom link, as well as, a reminder the day of.
Do you have further questions?
Email us at [email protected]