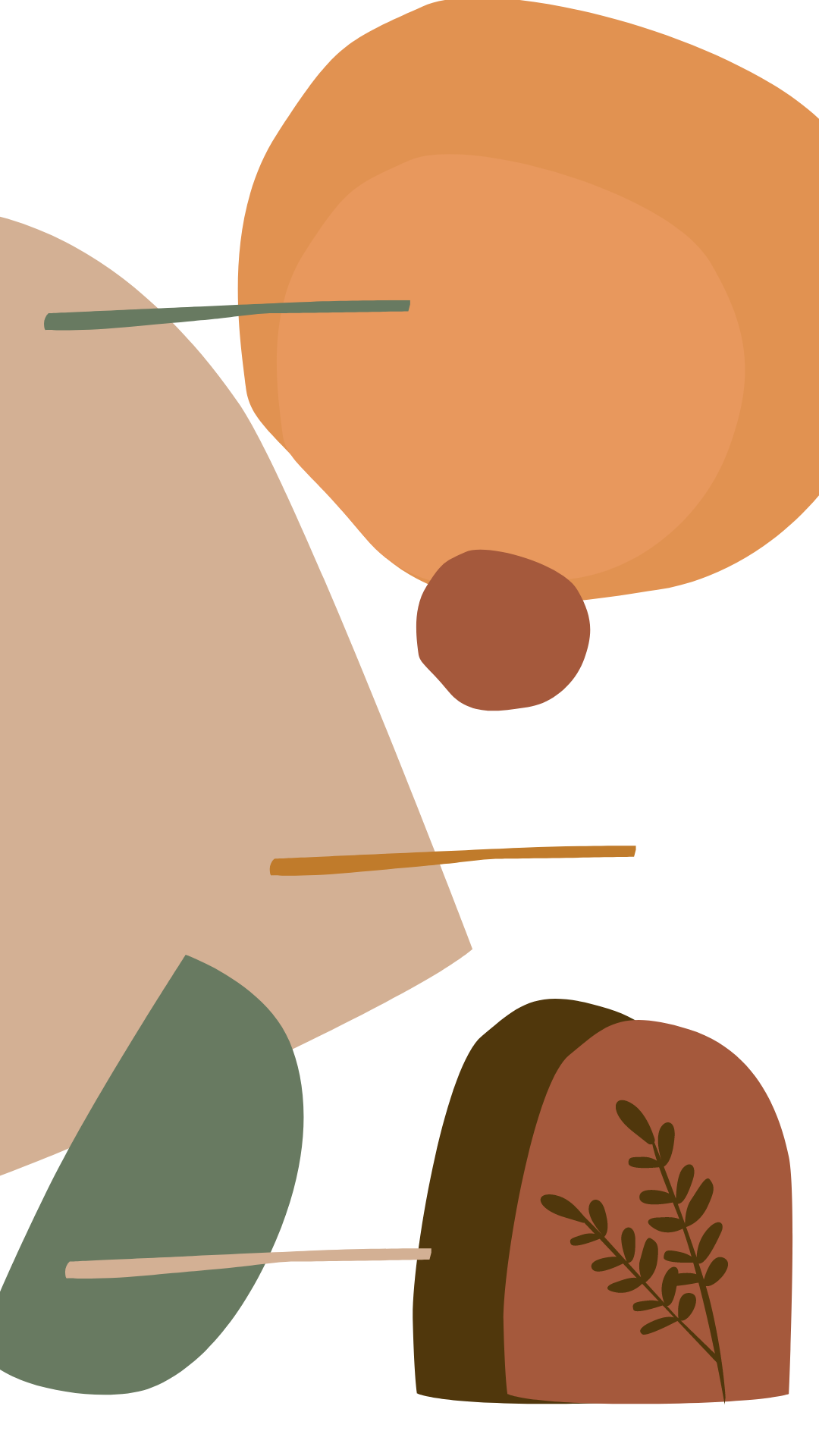 Tell me does this sound familiar...
You find yourself struggling and stumbling through a tantrum. The minute one starts you well up with frustration, hopelessness or anxiety. Saying to yourself "Here we go again!"
Does the situation tend to escalate quickly and at the end you and your child both are left depleted in tears?
Have you lost it and then feel guilty because you yelled or handled the situation differently than you wanted to?
I got you mama!
I've created a simple 5 step process to help both you and your children through challenging situations such as a temper tantrum.
In this workshop you will learn:
How to be aware of where your emotional levels are at, manage yourself through stress + self soothing techniques to keep you calm and centered through tantrums.
The 5 Love Languages of your child and techniques to fill up your child's emotional tank.
Connection vs. Controlling language to use in any situation with your children.
Walk you through how to defuse the tantrum in 5 simple connection steps and defuse the situation in less time by getting to the root of the issue.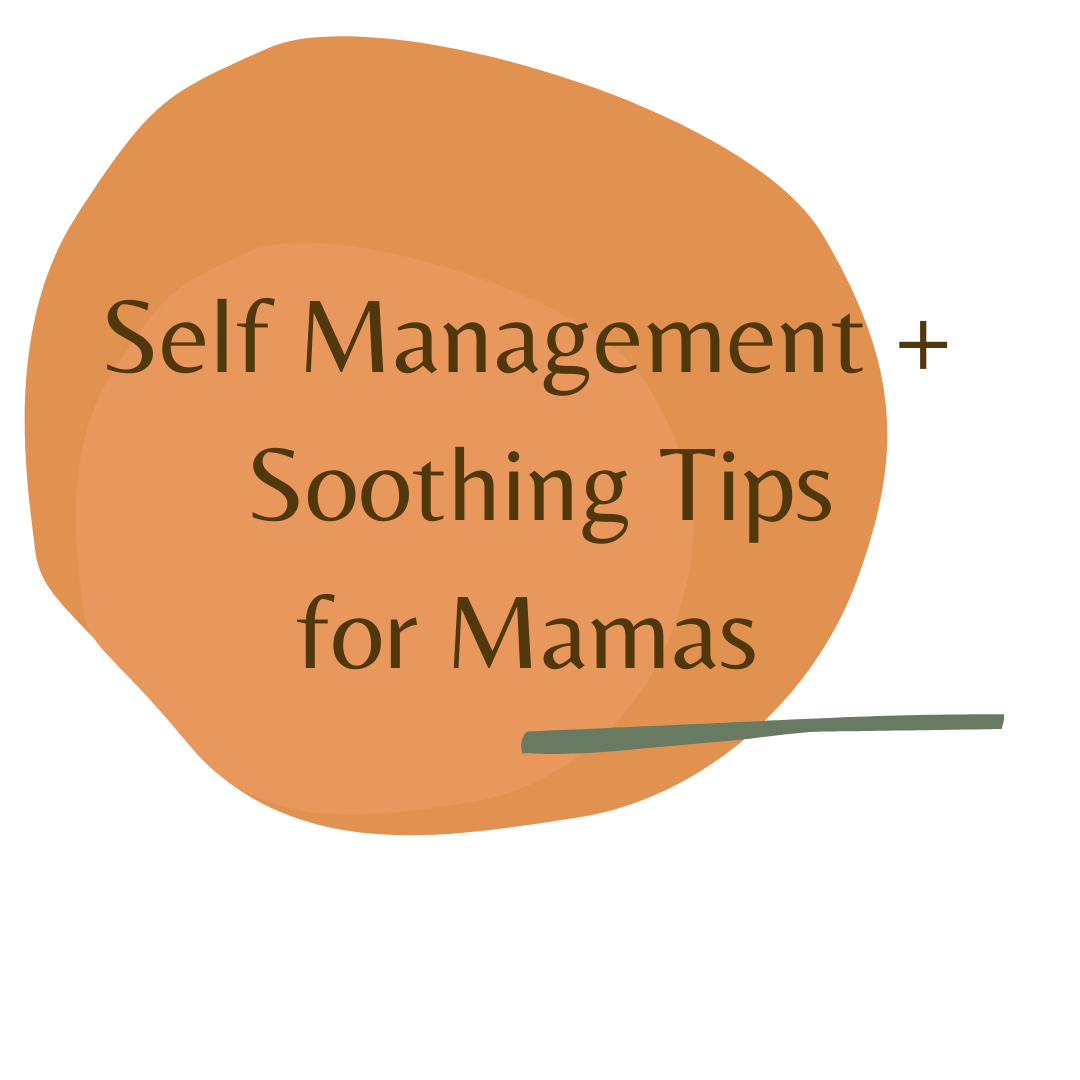 The first step to taming a tantrum is keeping yourself calm and centered.
Our children pick up on our energy, voice pitch and language.
By learning self management and soothing techniques you'll be able to tame a tantrum in less time and FEEL better.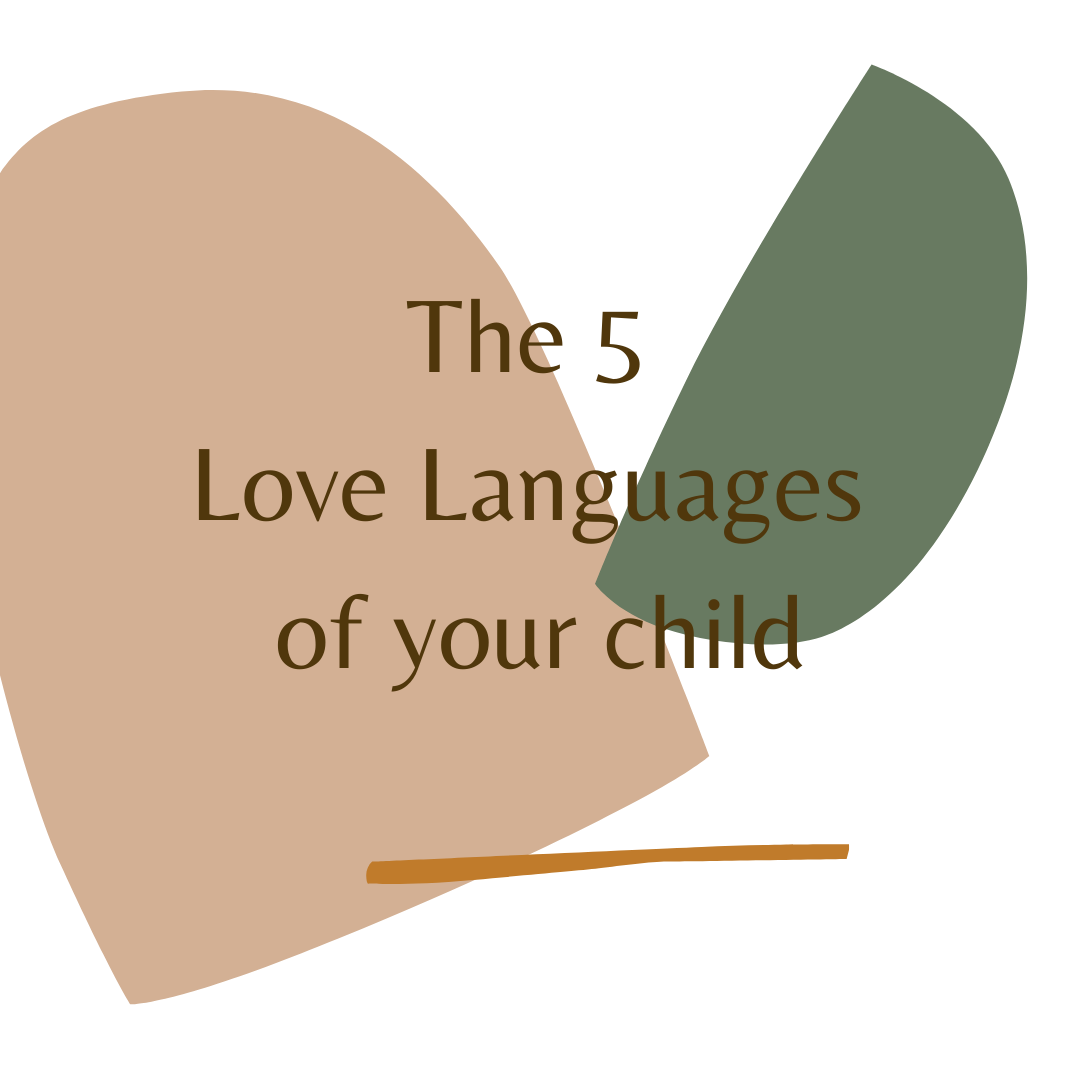 By learning your child's 5 Love Languages you'll be able to ensure your child's emotional tank is full.
As a result this will help lower the frequency of tantrums and also help you easily spot their needs in the midst of one.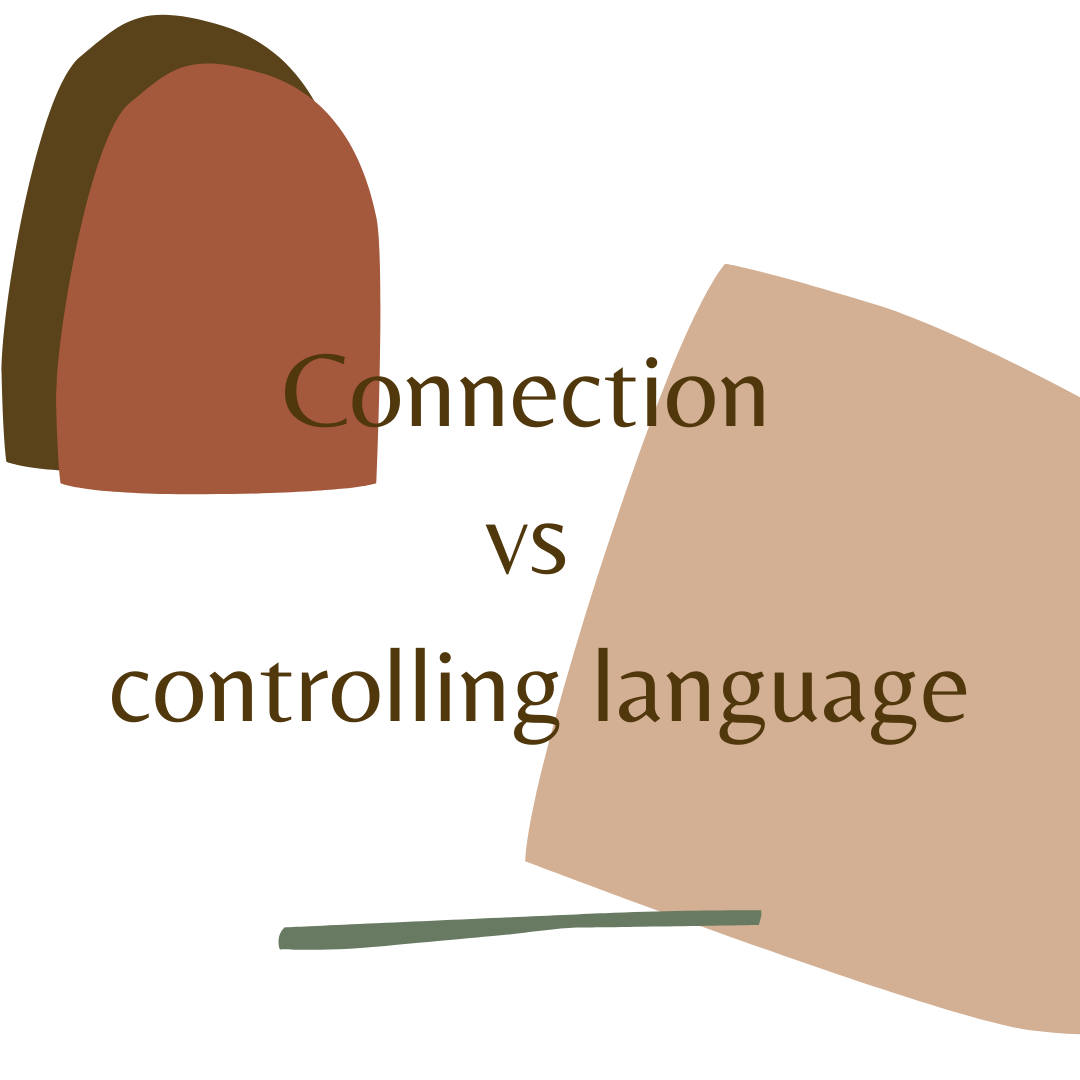 The language we use with our children can drastically impact their reaction.
For example, when someone tells you to "calm down" do you?
In this workshop you will learn the difference between connection vs controlling language.
Enroll in the course above and you will be sent an email with access to Teachable.
You'll have lifetime access to the replay on Teachable and can rewatch at your own leisure.
Additional questions reach out to [email protected]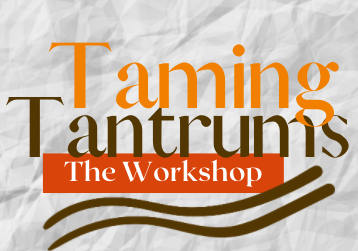 Additional courses by The Rebel Soul Mama