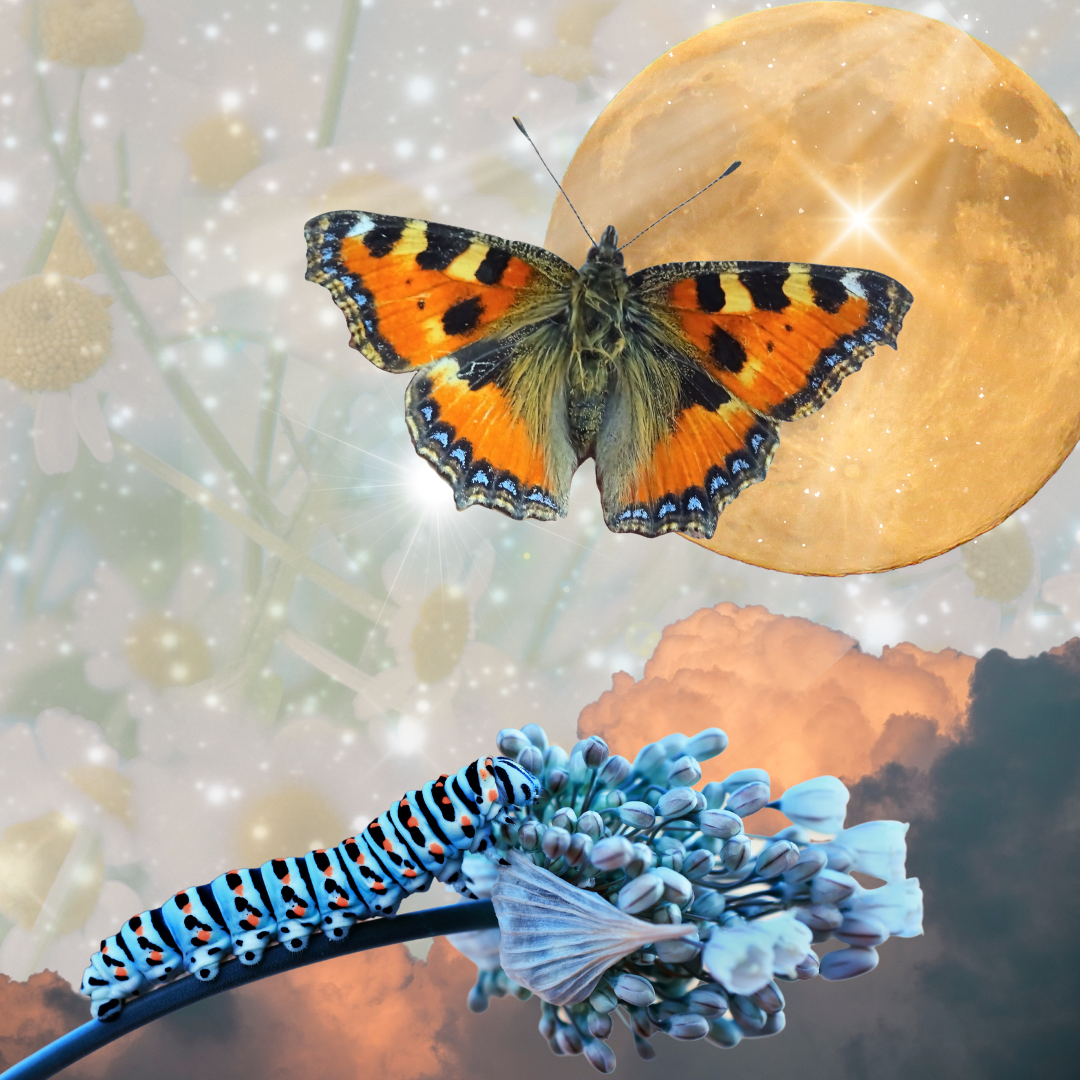 A Spiritual Woman ready to break out of her cocoon of "shoulds" or "I'm not enough" into the most unapologetic, wild, and FREE expression of your soul!
It's time to be REBORN.
If you are experiencing any of these life themes, then...
The Reborn
🦋
Retreat is FOR YOU!

💫 Redirection
You feel your soul calling you to head in a new direction. You want to answer the internal voice, but you don't know HOW? 

Maybe you want to leave a job, industry, or relationship, move locations, or transform your life in some way, shape, or form. 

🍄 Up Level 
You've hit a plateau and are ready to climb to a new peak in your journey. You desire to connect to your soul self on a deeper level. You feel new parts of yourself coming online and are ready to step into that sparkly MAIN CHARACTER energy!

🦚 Dharma 
Your soul mission has been activated. You know you are on earth to do something BIG! You know it's time to fan those gorgeous feathers and mesmerize the world with your Peacock Energy!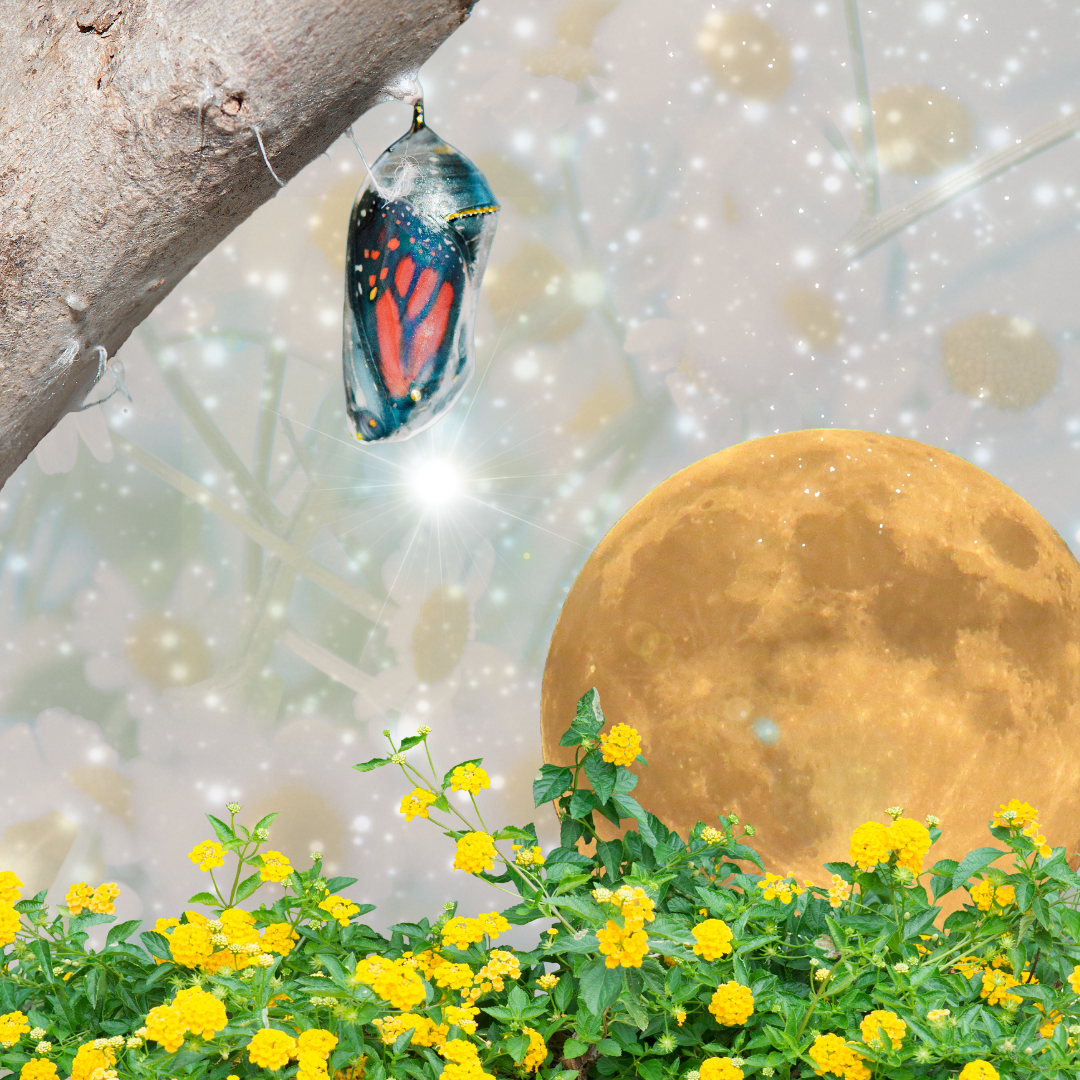 Day 1 | Cocoon

Thursday, May 4th

11:00 am - 3:00 pm
Arrivals + Check-in at AirBNB
12:00 pm
Lunch + Welcome Reception
3:00 pm
Opening Ceremony
4:00 pm
Inner Work + Somatic Embodiment Workshops
7:30 pm
Dinner at Hideaway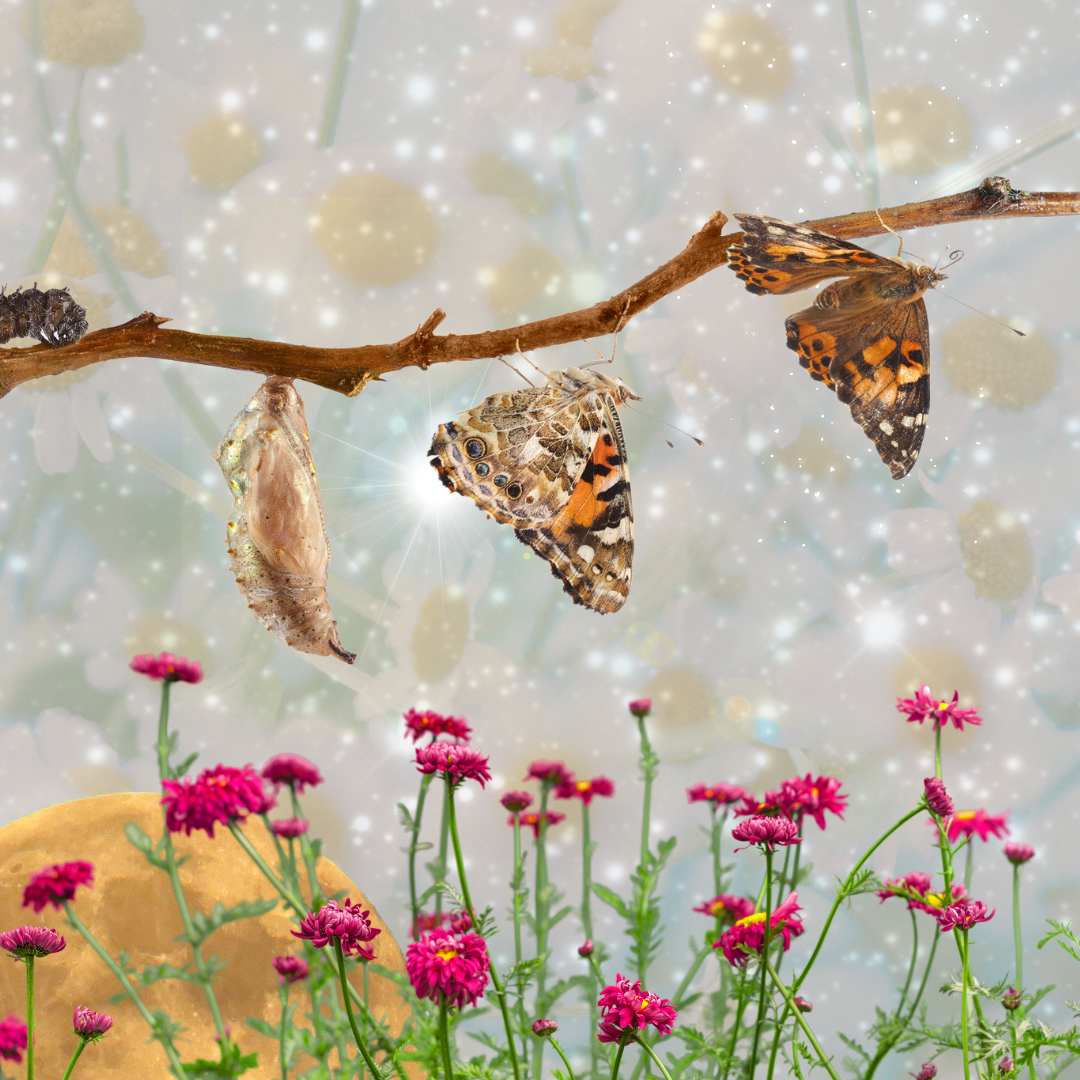 Day 2 | Breakthrough

Friday, May 5th

6:30 am
Sunrise Self Love
Photo Session (ADD ON)
9:00 am
Vortex Hike + Yoga
12:00 pm
Downtown Sedona Lunch
1:30 pm
Kava @ Lacuna
3:30 pm
Workshops + Breakouts + Hot Seat Coaching
4:00 pm
Evening Self Love
Photo Session ( ADD ON)
7:30 pm
Dinner at Mariposa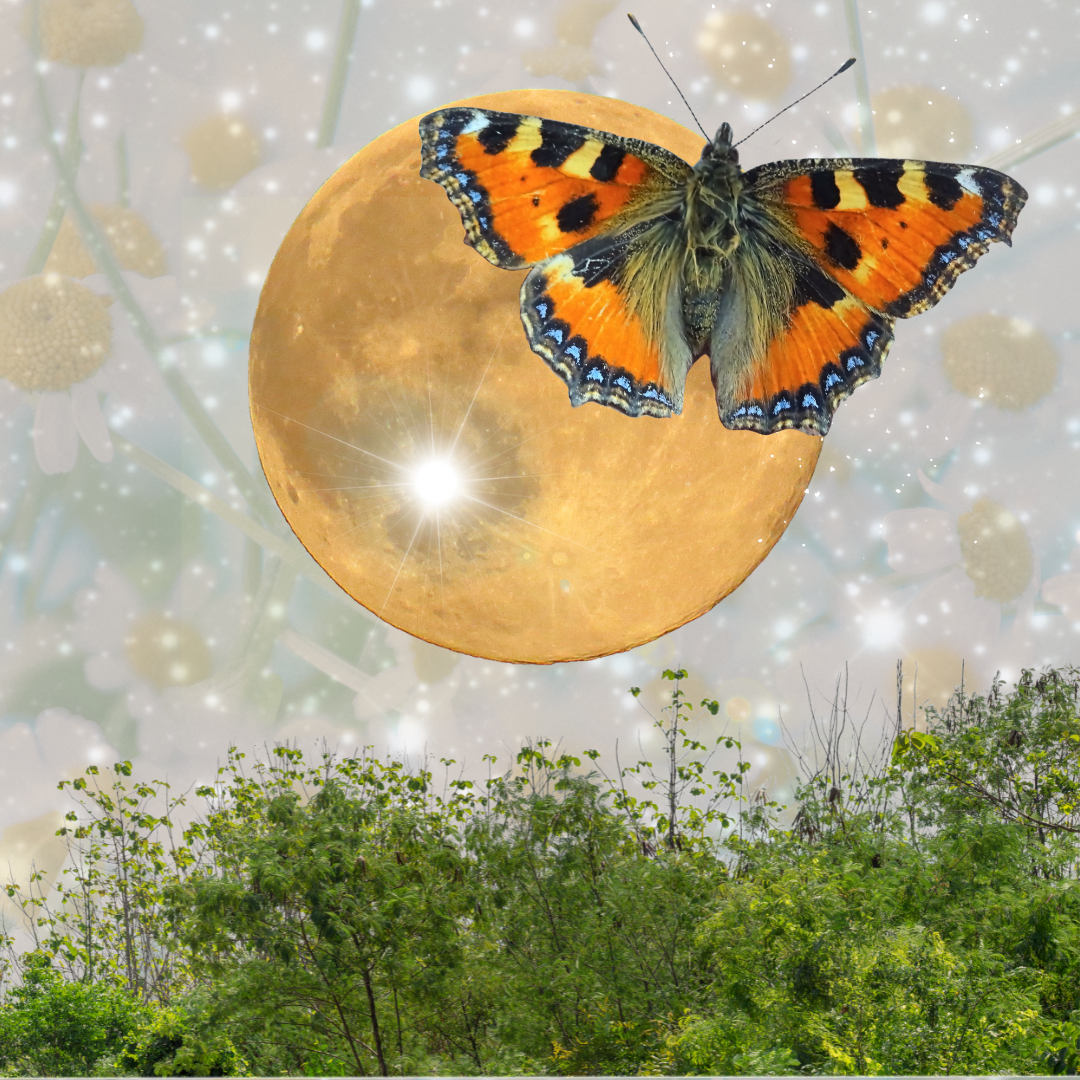 Day 3 | Soar

Saturday, May 6th

7:00 am
Sunrise Self Love
Photo Session ( ADD ON)
9:00 am
Morning Embodiment Flow
10:00 am
Workshops + Breakout Sessions
12:30 pm
Lunch
1:30 pm
Embodiment Art Project | Paint Jacket or Hat
4:30 pm
Sound Healing
6:30 pm
Catered Dinner at the House
8:00 pm
Scorpio Eclipse + Closing Ceremony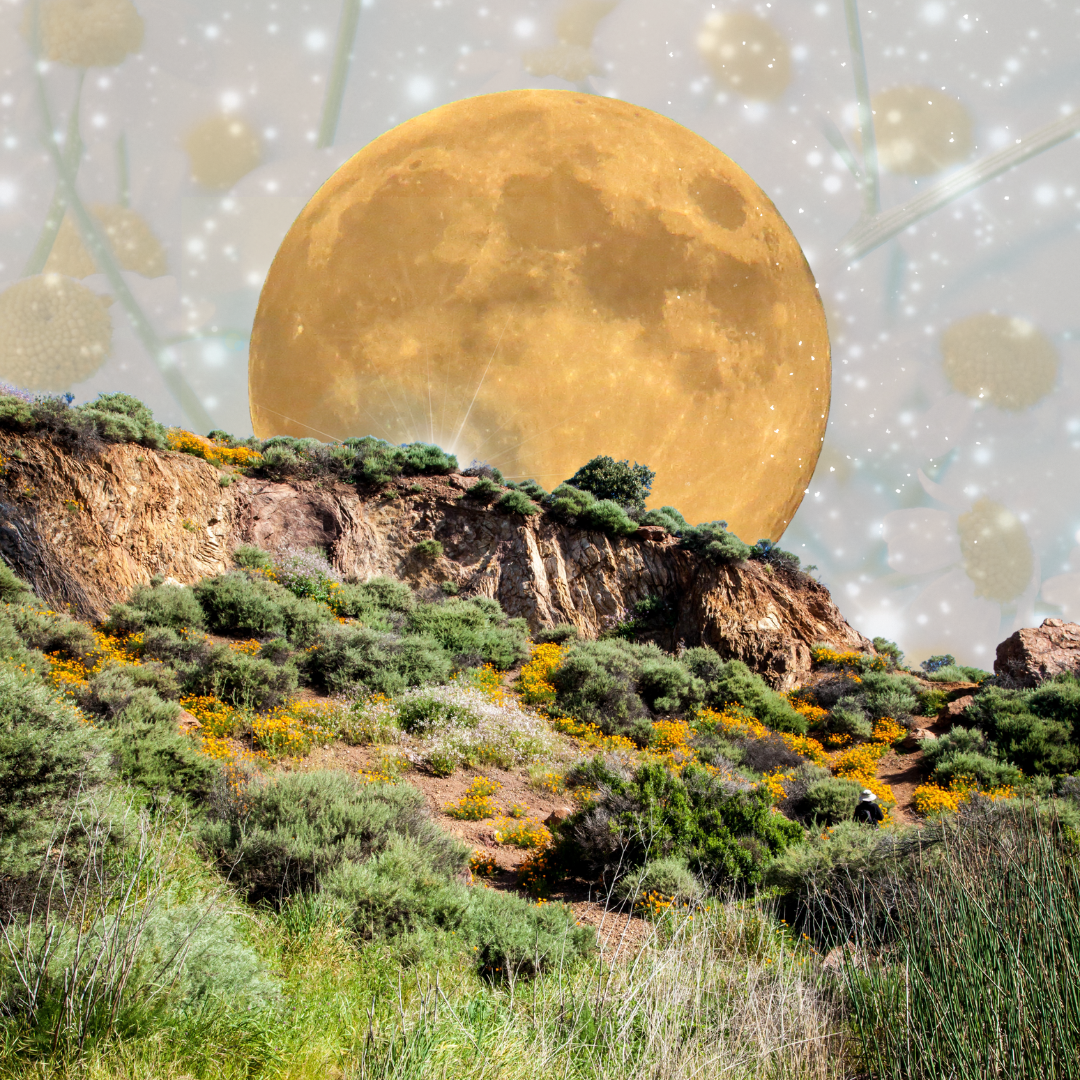 Day 4 | Take Flight
Sunday, May 7th


9:00 am
Breakfast & Goodbyes
11:00 am
Check-Out




Jaclyn Dedonato
Self Love Coach

As a self proclaimed inner work queen, Jaclyn's mission is to help women heal + love themselves so that they can thrive in every area of life. 
She firmly believes that everything flows from the extent to which we love ourselves, so when we feel safe to be who we really are and remember our intrinsic worth, our whole outer world starts to shift. This is the energy that calls in soulmate love, gives you the confidence to pursue your dreams, attracts money, and allows you to live your happiest, most fulfilled life.
Jaclyn shares her magic through in person retreats, 1:1, and group coaching experiences that are all infused with embodiment, inner healing, and self love.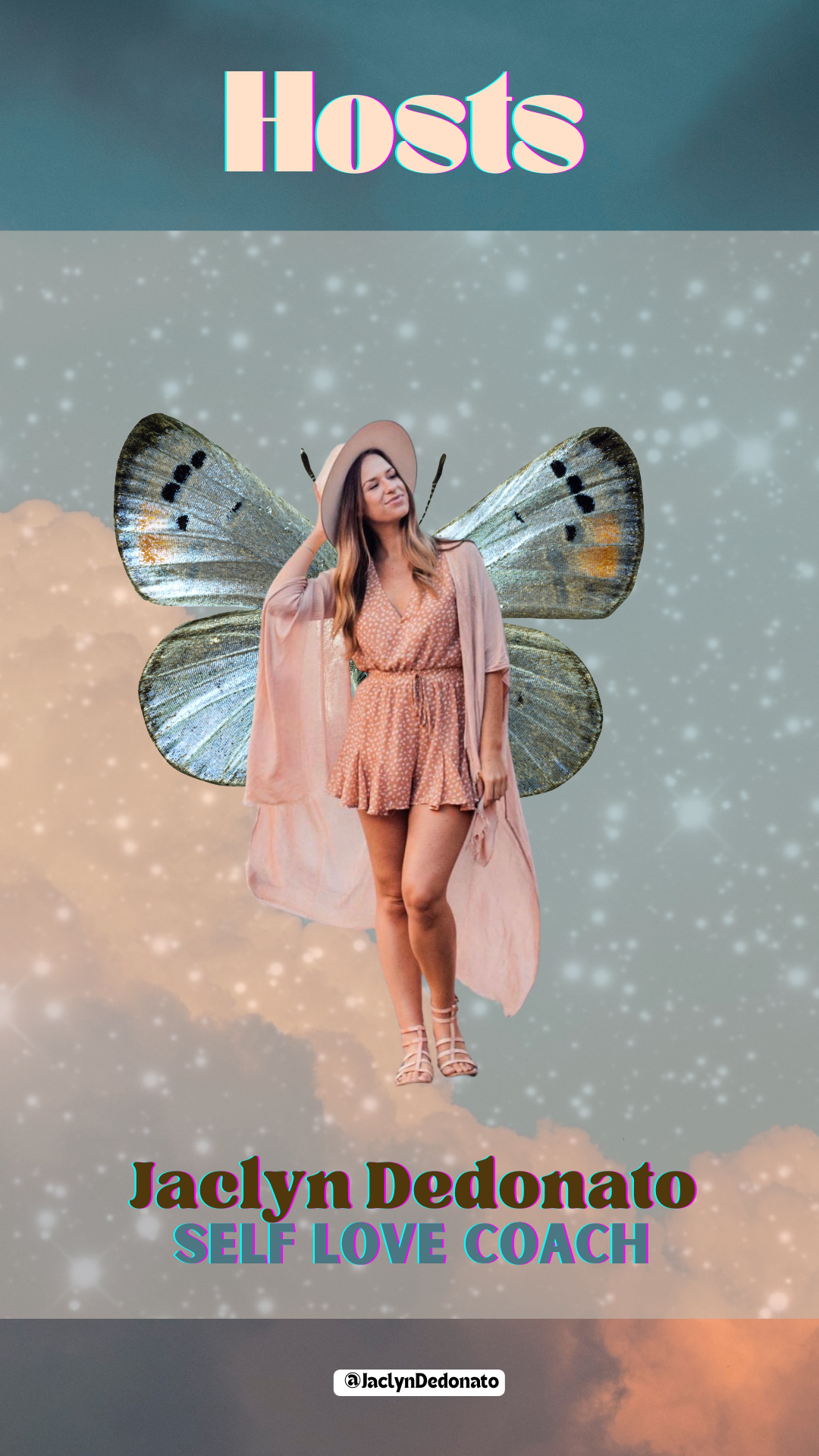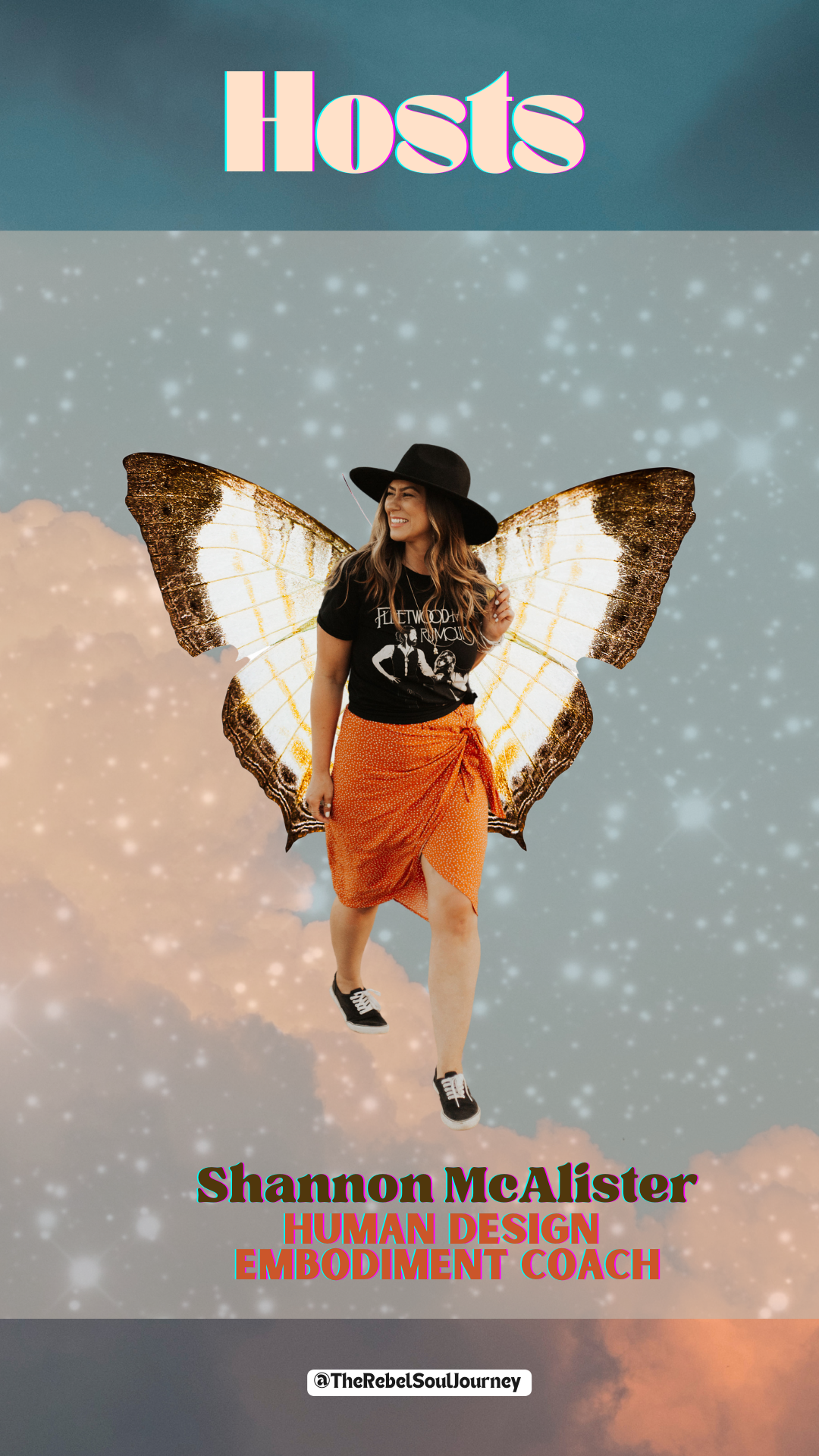 Shannon McAlister
Human Design Embodiment Coach
Obsessed with Astrology and ALL things COSMIC, Shannon infuses her wisdom, intuition, and creativity in everything she does.
She has been an event planner for over 12 years and is passionate about creating out-of-this-world experiences.
As an Embodiment Coach, she guides women to activate their soul path and expression through Human Design & Somatic Practices.
During this lifetime, Shannon's mission is to activate women's SOUL expressions and create FREEDOM to BE themselves.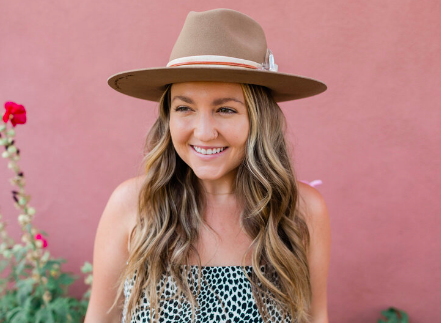 Allie Jorde
Creative + Photographer for the Travelers, The Curious, AND The Lovers of the World!
This visual storyteller captures your soul journey through photos.
Connecting to your eternal essence, you'll walk away with visuals of your higher self and feel emboldened to show the world the real you.
For + $222 ADD ON, get a Self Love Photo session with the one and only Allie Jorde!


FAQ
What's included in the Retreat Ticket?
Accommodations, All Activities, All Meals, Workshops, Coaching Sessions & Transportation.
What's NOT included in the Retreat Ticket?
Airfare or Travel to get to Sedona. AZ, alcohol, spending money, or any extra activities you want to do while in town.
Self Love Photo Session not included in ticket; this is a $222 ADD ON and will be paid separately to the photographer. You can schedule a 30-minute slot during the Sunrise or Evening session availability.
What airport should I fly into?
The closest airport is Flagstaff Pulliam (FLG).
** It's about an hour's drive to the Airbnb in Cottonwood, AZ
How do I get to the Airbnb from the Airport?
The hosts will do one airport pick-up on Thursday.
You can also take an Uber or Lyft.
Rent a car at the airport or Turo.
Other ways to get to Sedona?
Both the hosts will be driving, one from the San Francisco area and one from San Diego area. A few spots will be available for a small travel fee. Please email Shannon at [email protected] to get more information about road-tripping to Sedona.
What's the address of the Airbnb?
The Airbnb is in Cottonwood, AZ, 25 minutes from Sedona. The exact address will be sent out to Retreat guests once they have paid and reserved their spots.
Interested in a payment plan option?
Email Shannon at [email protected]
We can do 2-3 payments AND all payments must be received before the retreat.
Have other questions?
Please email Shannon McAlister at therebelsouljourney.com.
Check your inbox to confirm your subscription