Just like a PRISM, you are here to reflect your inner light and emit your radiance.
Your aura is an energy field around your body that announces your essence before you even enter a room or any words have been spoken.
In Human Design, there are five energy types, each with a different aura style.
From open and enveloping Auras, to penetrating and repelling Auras.
Knowing how yours works will literally change the way you live, work, love, relate and chase after those multi-colored dreams!
With each energy type comes a strategy and authority which can help you discover how YOU best make soul-led decisions.

This reading is for you if....
You feel tangled up in the many choices that float around in your mind, and want to know in the core of your being if that move, career change, or break up that's on your heart is the RIGHT decision.
You want your soul to guide you and trust your intuition like you trust your BFF!
You desire to feel confident AF in the choices you make for your life.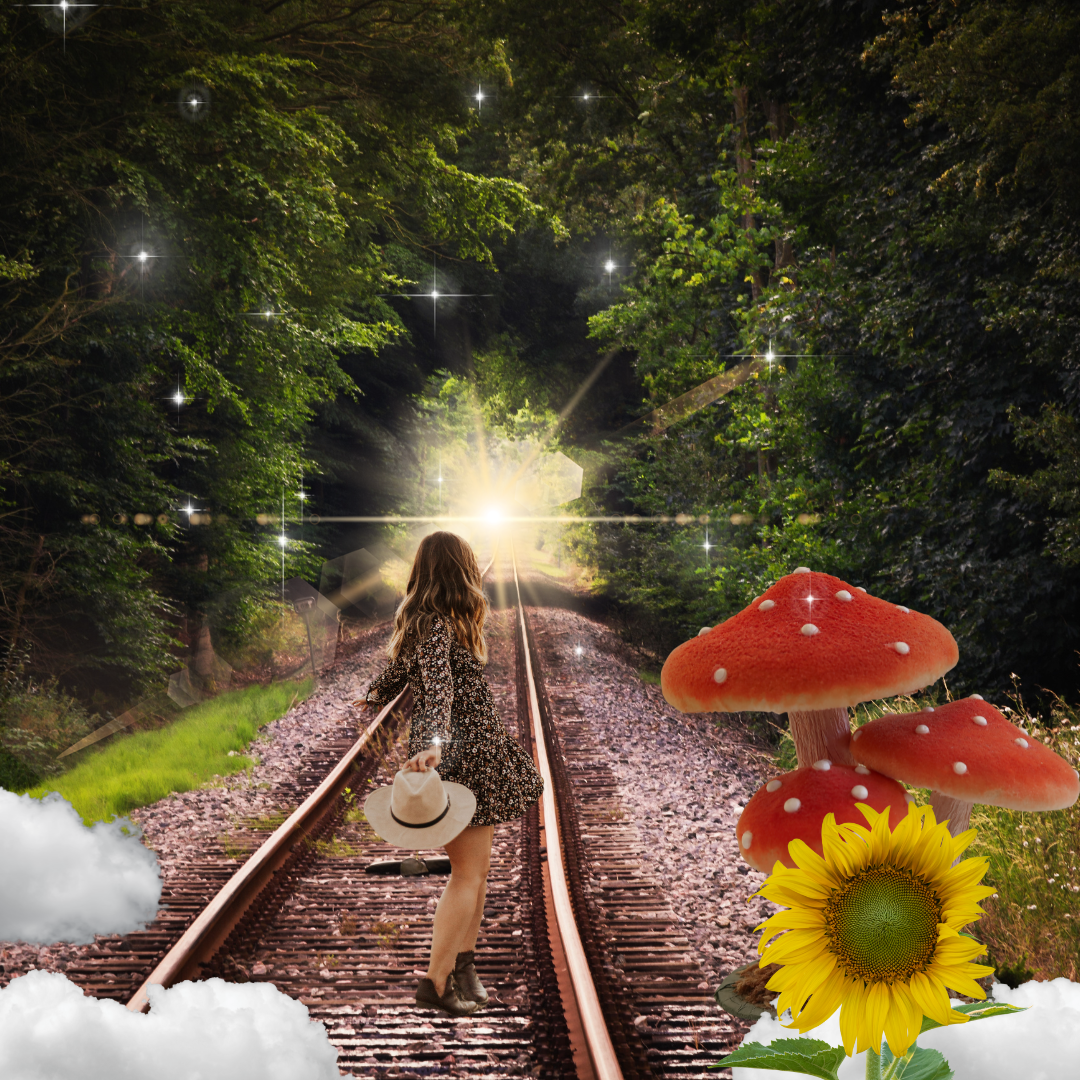 What's Included Your Session
60-minute Aura Reading, where I walk you through your energy type, strategy, authority, and profile lines in Human Design.
Audio Recording of your session sent via email.
Session notes that include your soul signature, not self theme, and tips for tuning into your soul-led decision-making process.
The opportunity to ask questions about your Human Design chart.
Sessions are $222


Thanks for submitting your information! Please continue with the checkout process.
Frequently Asked Question



Will I get a recording after?
Yes, within 48 hours I'll email you the audio file of our session




How do I schedule my appointment?
After filling out the form and purchasing your reading - you will receive a confirmation email. Click "Schedule My Reading" at the bottom of the page. You can select the day and time that works for you.
Current time slots are
6:00 am - 8:00 am PST and
5:00 pm - 7:00 pm PST
Monday - Friday.
If those days and times don't work for you send me an email with three days and times that work for you, and I'll get you scheduled!




Do I get notes from my session?
Absolutely! In addition to the audio recording, I also include my chart notes so you will have your soul signature, not self-theme, and tips for tuning into your soul-led decision-making process.
Have another question?
DM Shannon on Instagram @therebelsouljourney or email her at [email protected]