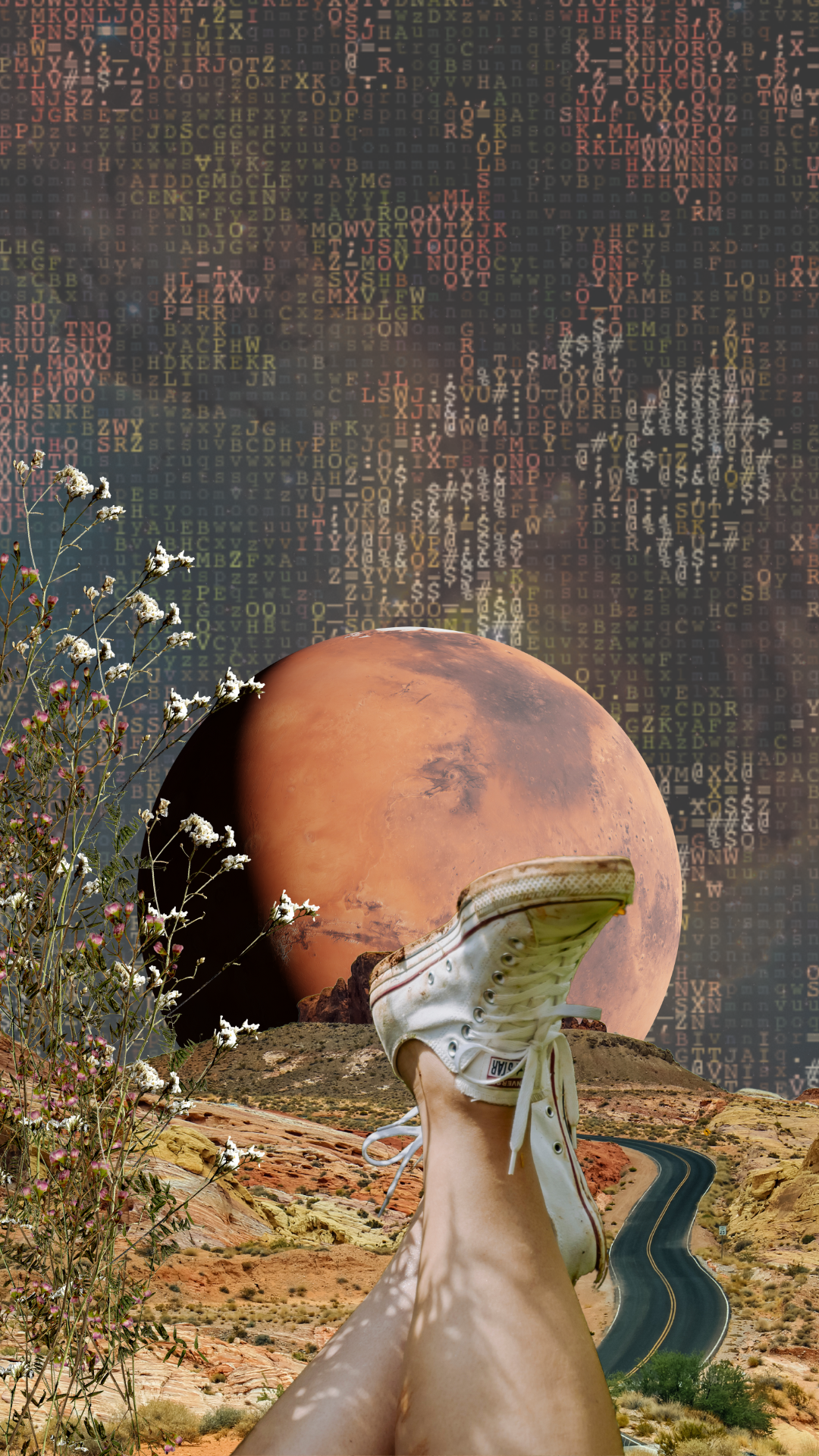 Do you feel like you live in a black and white film…and crave a full-sensory experience in VIVID technicolor?
Have you felt like you've never truly fit in? Like this world wasn't meant for people like you?


Are you alien-curious?

Does the word "Starseed" reverberate through every cell of your being…as if awakening an ancient memory deep within your heart?

Does 99% of the self-help teachings out there feel a little vanilla and a LOT incomplete?
Are you ready to fall down the rabbit hole of consciousness and enter an entirely new dimension?

Are you ready to feel an energetic buzz as if someone just spoke directly to your soul?
If you said YES to any of these, Navi(gate)tion is for you!


This galactic journey will help you...
Experience a deep remembering within your being, which will unlock genetic codes - activating you to feel more connected to your soul self, creativity, and unique gifts.
Tune into the sensations of what your intuition and inner knowing feel like in your body.
View challenges that arise in your life less like "It's the end of the world" and more like "I am the creator of my reality."
Navigate your Human Design chart and where to reflect on themes that point you to your soul path, personal branding, and the culture you bring to any situation.
Deepen the relationship you have with yourself on so many cosmic levels. You may feel seen for the first time or that you have permission to be your eccentric self.
Feel anchored in your soul gifts and want to focus on using them to create the world you truly crave.
Time to Take Off On
Your Soul Path!
Inside Navi(gate)tion you will find:
How to Navigate your Human Design chart Video
Worksheet to walk you through your Human Design chart
5 Energy Types Videos
6 Profile Line Videos
7 Inner Authority Videos
64 Gate Videos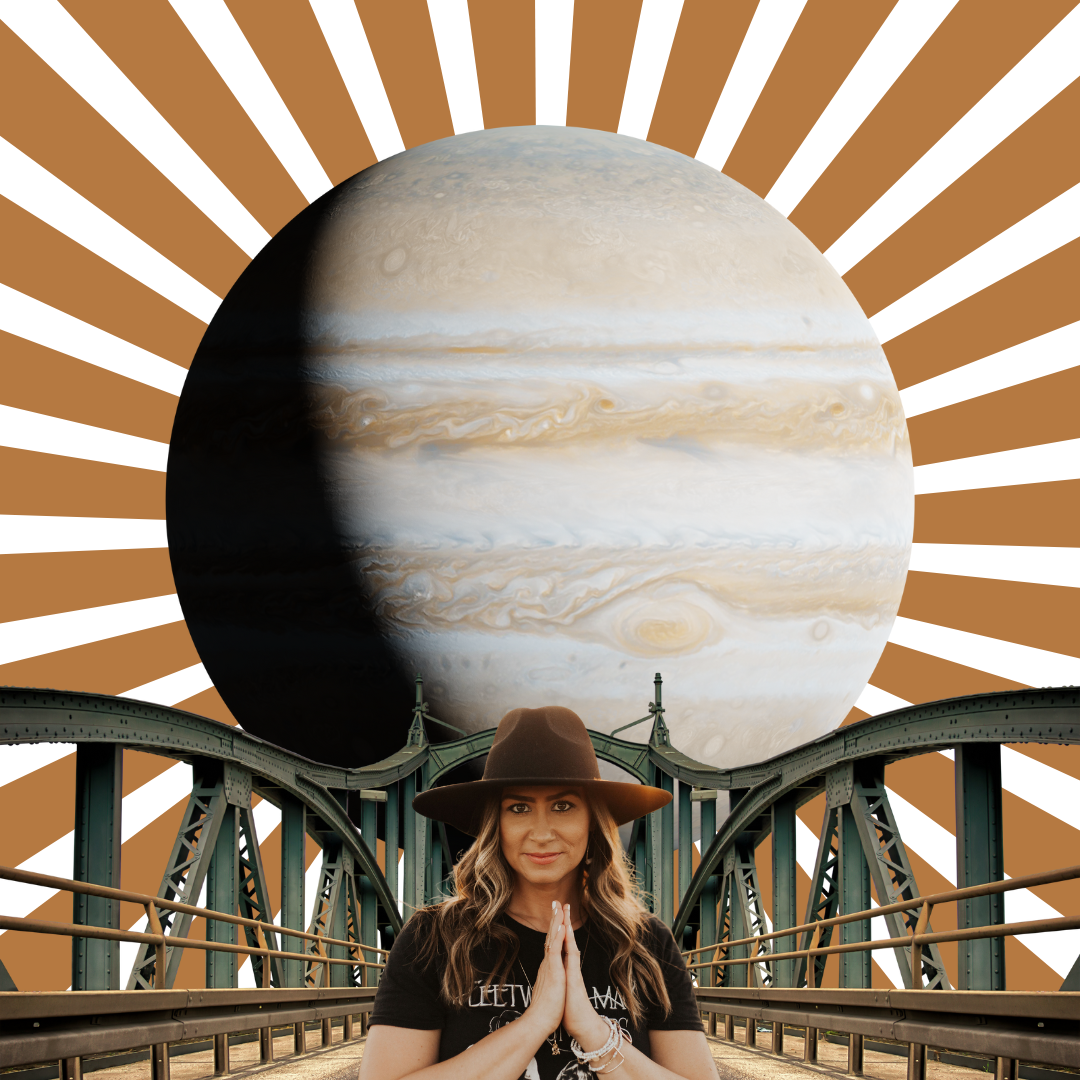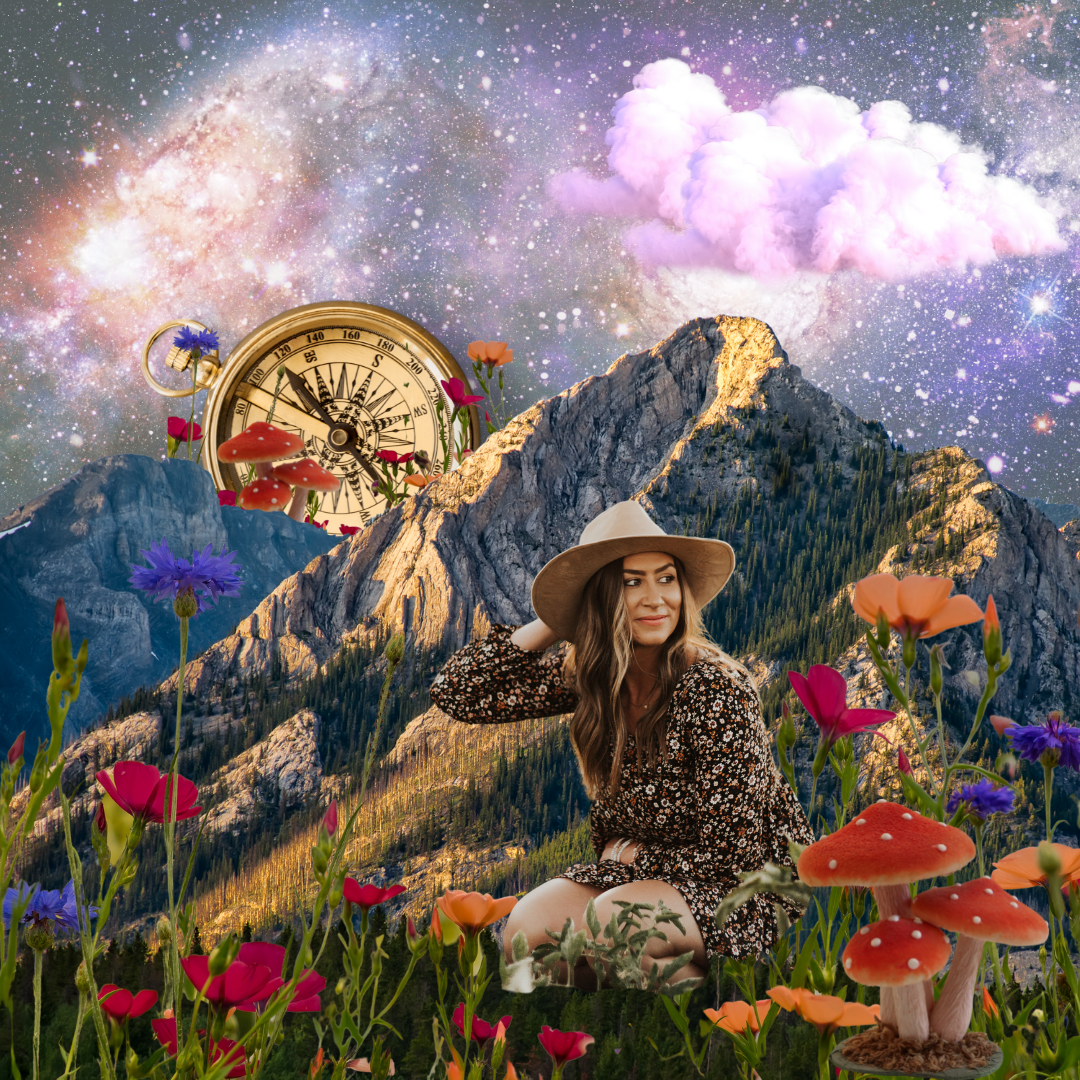 Gates

Discover your unique energetic entry and exit points. Learn to harness your potential for living in alignment and what that feels like for you.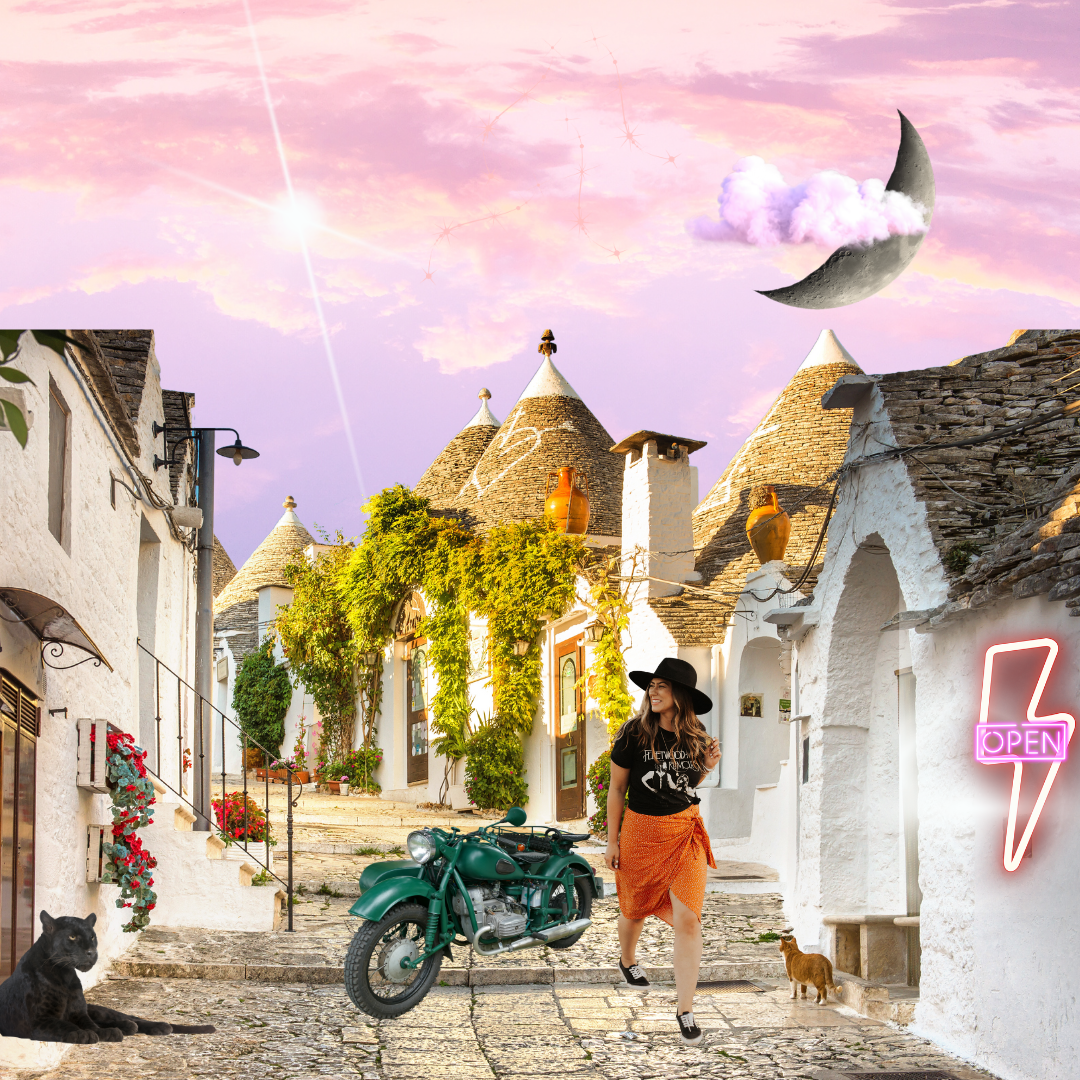 Energy Types

Embrace your energy type and learn how it works for you. With prompts you will start experimenting and exploring your energy type to create and manifest an intentional life that feels magical.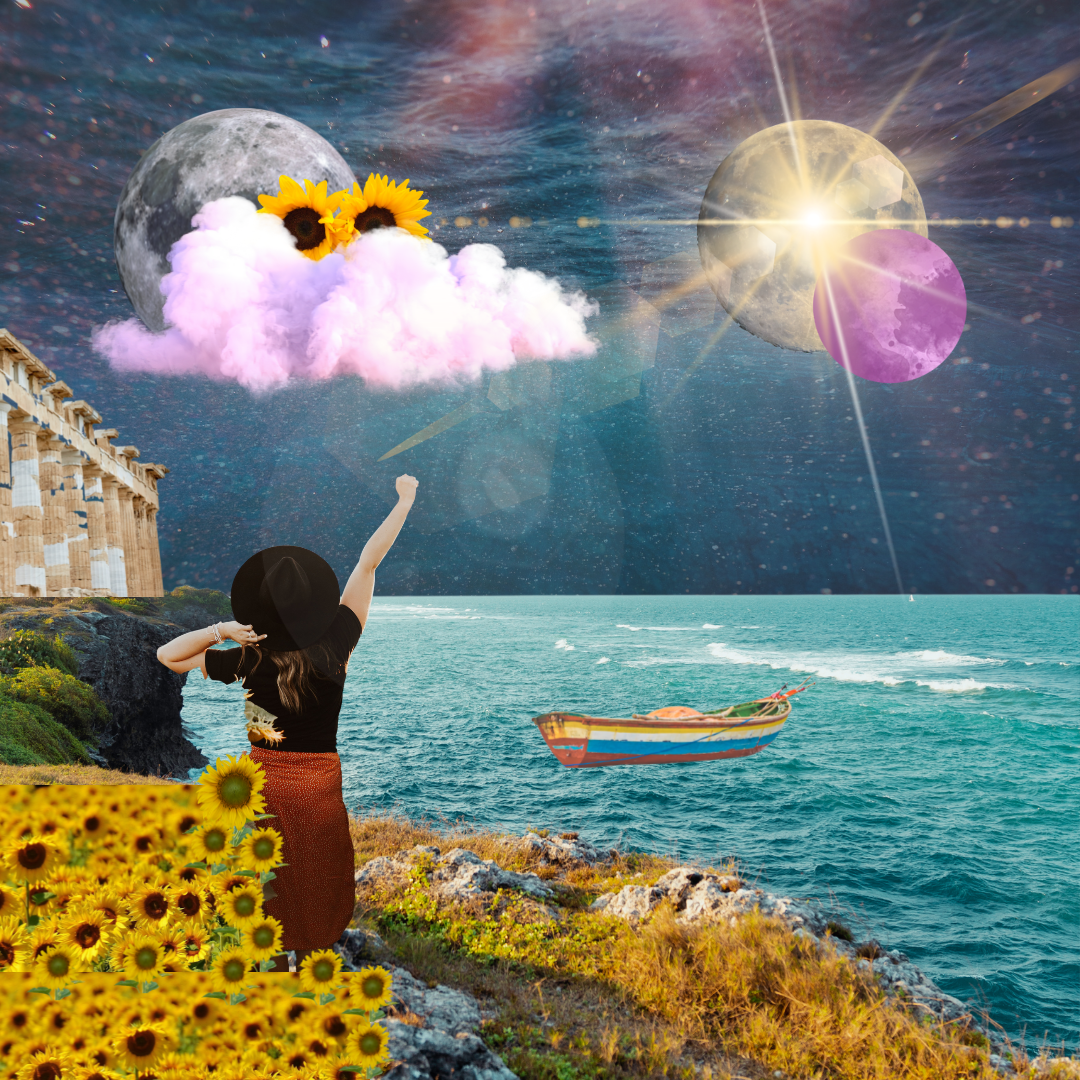 Authorities

Uncover how your intuition works. You'll realize what your inner knowing looks and feels like for you. Learn how you best make decisions.



FAQ
When will I get full access to Navi(Gate)tion?
Immediately ALL items have been uploaded.
What is the format?
This is a guided course where you'll pull your Human Design Chart and then watch the videos and fill out the worksheet to learn more about your unique energetic blueprint.
How long will you have access to the course?
Forever - Eva, lifetime access through Teachable!
How do I access the course?
After you purchase, you will receive an email prompting you to login into the Navi(Gate)tion portal.
What if I don't know my exact birth time?
You can still get a ton of value from this course. For the most accurate way to reflect and contemplate your energy & Human Design Chart, we recommend having your exact birth time as your chart is based on the planetary alignment at your precise birth time.
How much is this course?
$222!
If you still have questions, please reach out to Shannon McAlister at [email protected]
Other Ways to Work With Me!
From single sessions to monthly coaching packages.

Check your inbox to confirm your subscription