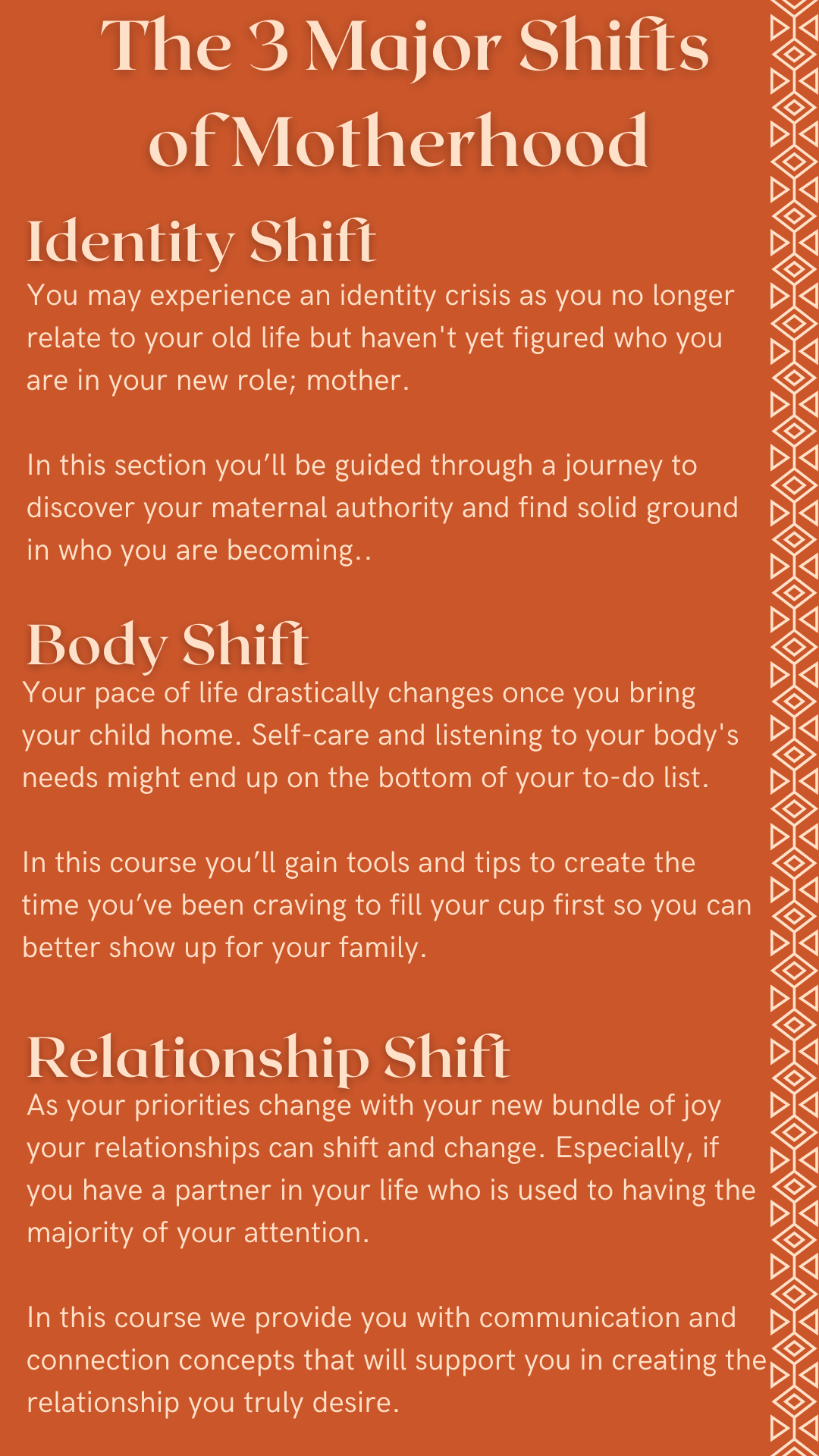 Over 12 mini video + audio modules
Journal prompts to uncover your feelings + emotions throughout the transition into motherhood
Pre & Postnatal wellness techniques
Worksheets for communicating with your partner
Self-care tips to fill up your emotional tank

Bonus meditation that you can use on the go to check in with yourself
Hey Mama! 
We are so excited to get this course in your hands and help you through your transformation into your new role, MOTHER. As mothers ourselves we found that there are 3 major shifts that occur during pregnancy through the first few years of motherhood. 
Each of us bringing our own expertise we put together all the tools and concepts that we wish we had and what has been helping our clients. 
Many books and classes focus to prepare you to take care of baby but very rarely does anything prepare you for the huge identity shift that you face internally about yourself, your body or your relationships. 
We want to support YOU mama, we want you to be more prepared than we were and for more womxn to feel comfortable talking about the realness of what it FEELS like to go through this major life transformation.
Morphing into Motherhood was created by mamas for mamas. Our hope is to help as many mothers as possible so please share with anyone in your life who might benefit. 
XOXO,
The Rebel Soul Mama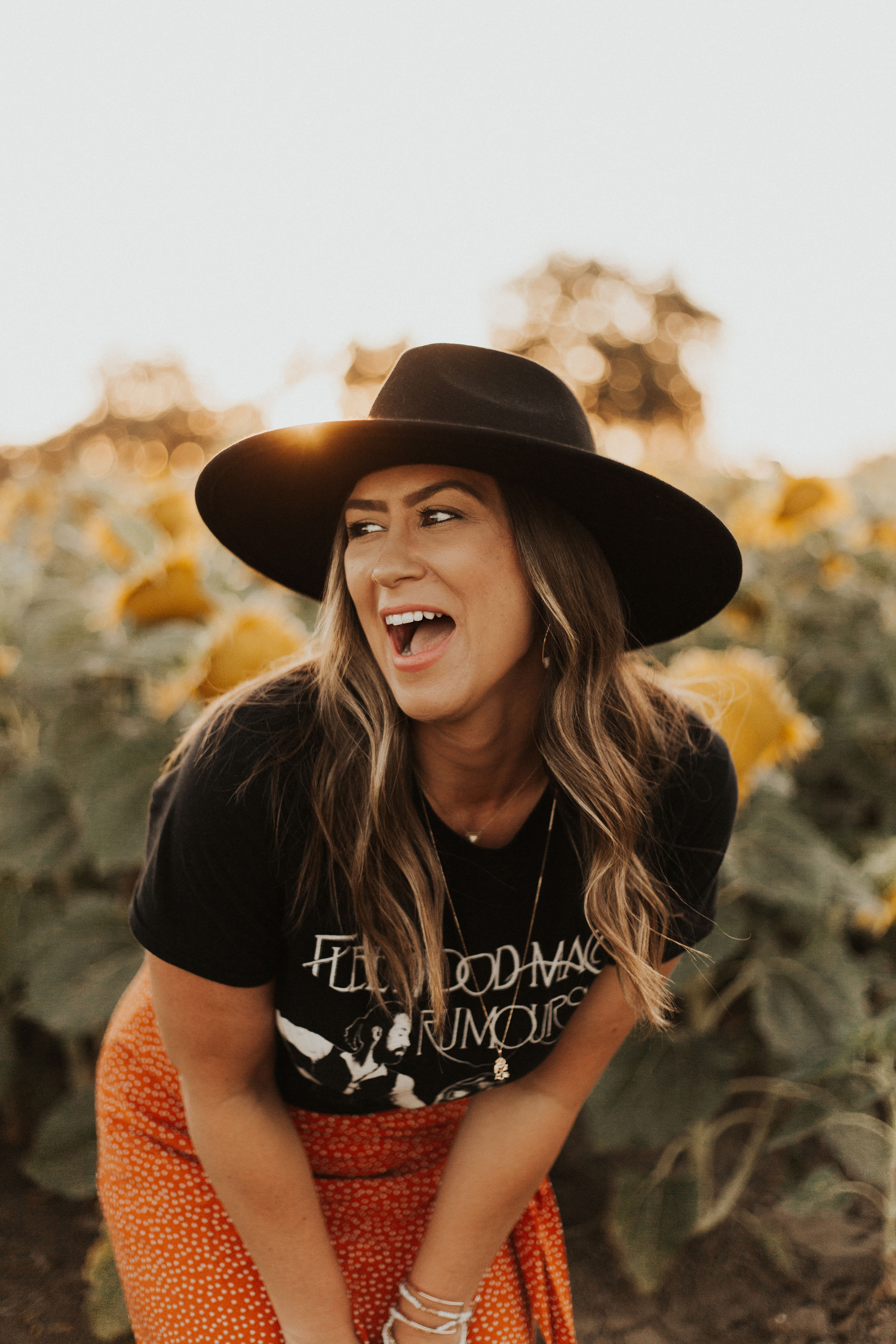 Shannon McAlister
Identity + positive parenting coach, empowering moms to live an intentional life they love!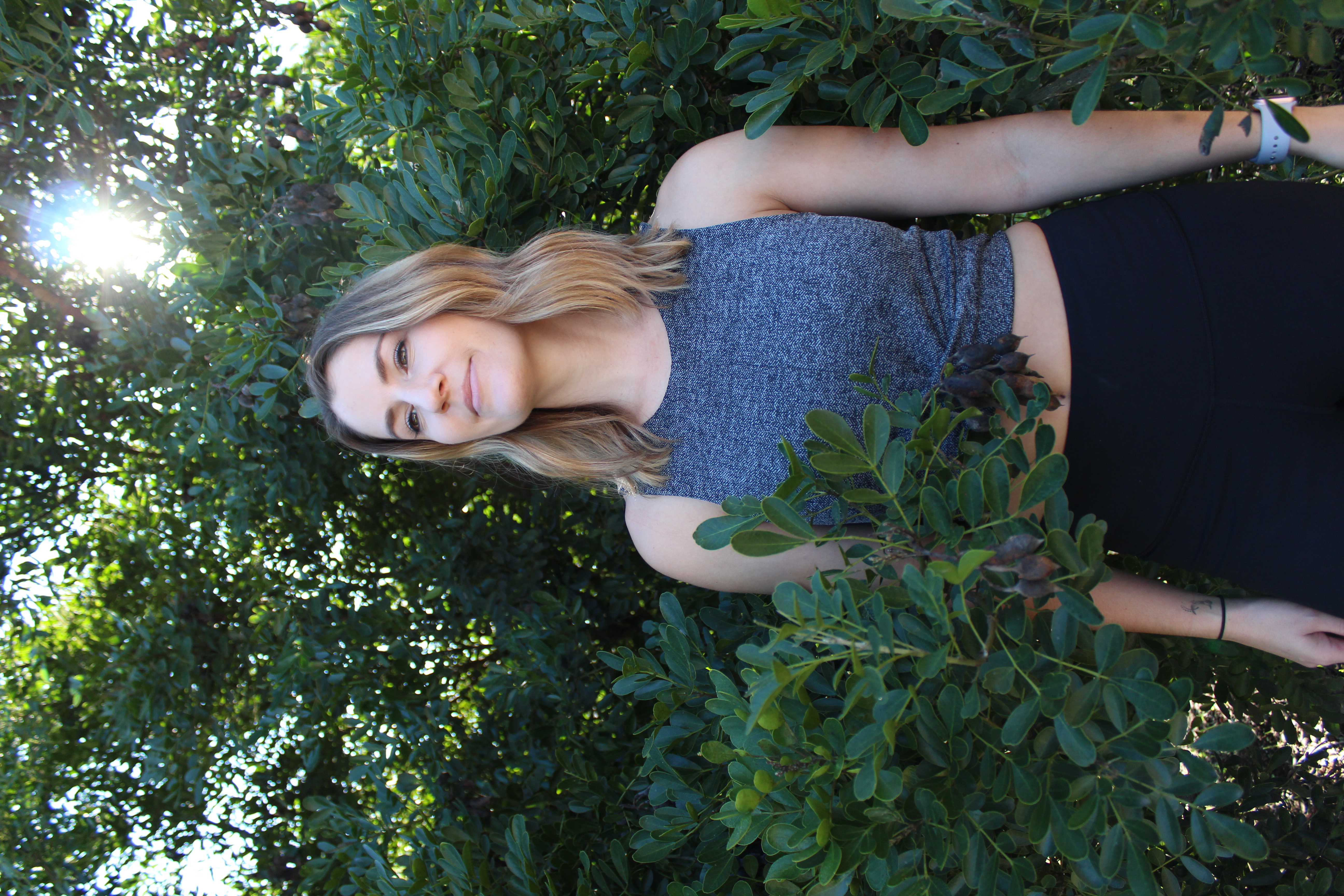 Courtney Durando
Pre and postnatal fitness specialist guiding mamas to connect to their body through various stages of motherhood.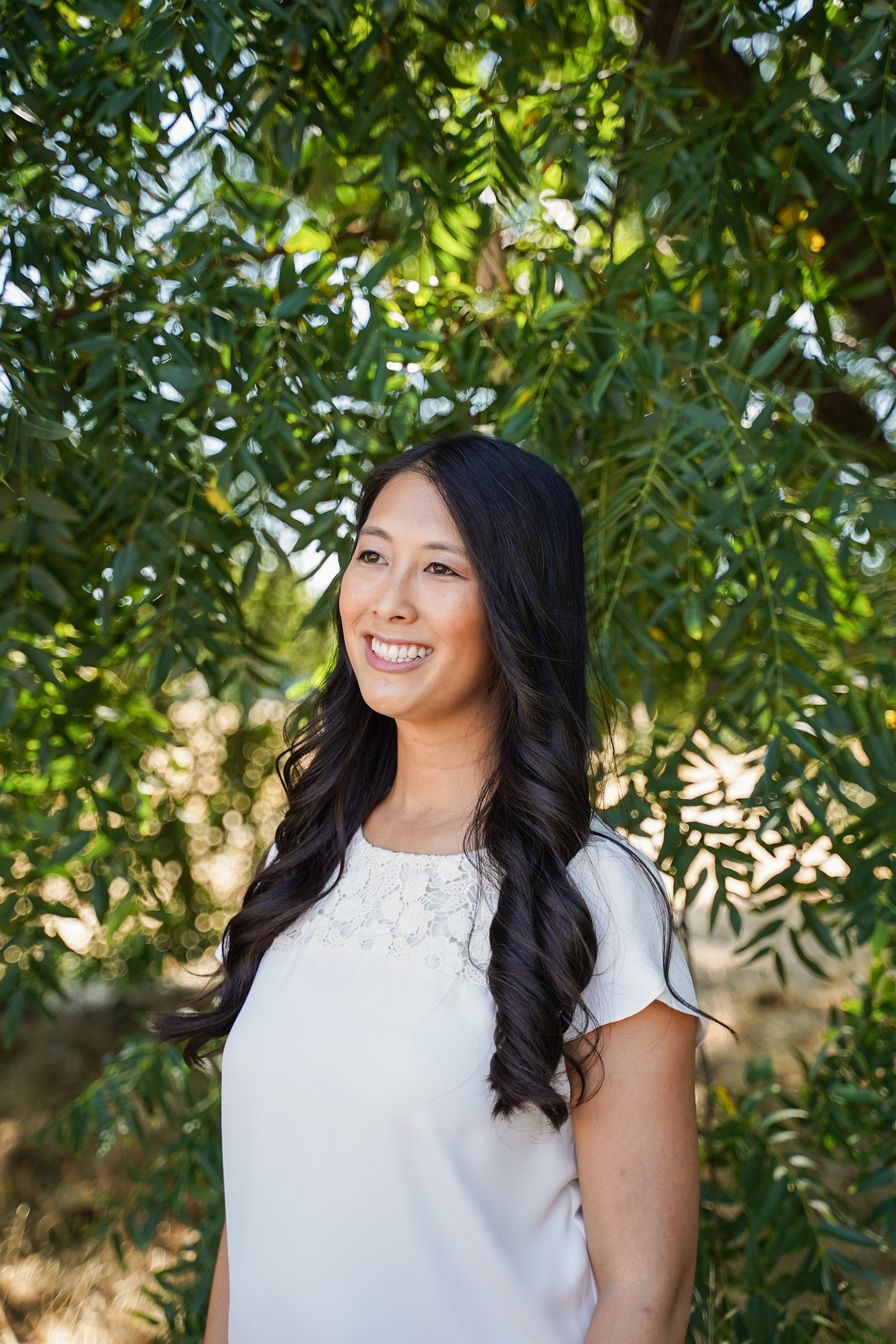 Michelle Purta
Life + Marriage Coach, helping moms LOVE their life and marriage again!
Looking to get advice and meet other mamas!? This community is for any mamas who want to build a strong connection to themselves and their family!
As a community we will support, inspire and lift each other up through our transformation into our new role; Mother.
Community access includes:
Weekly reflection topics.
Online resources for navigating motherhood.
Monthly guest speakers and live workshops!
Community of other mamas who will support you without judgement.